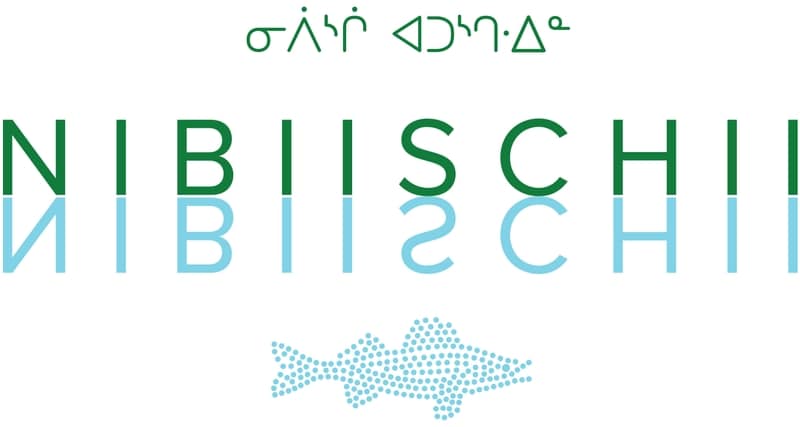 Research and developpement
The mission of the Nibiischii Corporation is to enhance the territory for tourism purposes by promoting the conservation of flora and fauna and the richness of Cree culture. Our values ​​in a concern of sustainable development are :
Strategic development plan

ABSTRACT: Following the transfer of management of the AMW Wildlife Sanctuary to the Cree Nation of Mistissini, the Nibiischii Corporation wishes to have a strategic development and operations plan. The work should identify opportunities related to the territories, considering their respective status (wildlife reserves, national park, trapping areas, Category I, II and III lands), taking into account the issues related to the harmonization of uses in these territories. This plan will present, among other things, the development options and the potential of wildlife and tourism products in the wildlife reserve - 2019-2029, as well as a site plan and follow-up of pilot projects aimed at medium-term opening new fishing-accommodation sectors and diversification of products (ecotourism, culture, autumn and winter offer, etc.)

Procedures for protecting strategic lakes at Assinica Wildlife Reserves and Albanel-Mistassini-and-Waconichi Lakes
* SUMMARY: Faced with a major concern raised by managers of wildlife reserves in the territory at the GIRT tables related to maintaining the quality of aquatic habitat and fishing for strategic lakes exploited in Assinica and AMW wildlife sanctuaries , this project aims to establish protection modalities and VOICs (value, objective, indicator and target) for these water bodies according to an integrated and science-based management process, as well as an aid tool to the decision.

* STATUS: In progress - year 2/2

Bordeleau Creek Development and Enhancement Plan (Phase I)
* SUMMARY: Bordeleau Creek, formerly considered by law as a fishing sanctuary, is an exceptional wildlife habitat for brook trout. Located in the southern portion of the largest wildlife reserve in Quebec (AMW), this site deserves to be highlighted. To do this, a plan for improvement, development and enhancement is required, as well as an awareness program targeting the various users of the territory.


* STATUS: in progress - year 1/1