Nibiischii Corporation
« Land of Water, the place where the great natural waters of the North are born »
Nibiischii means "Land of Water, the place where the great natural waters of the North are born". The territory of Québec's two largest wildlife Reserves covers more than 24,000 km² in which there are thousands of lakes and several spectacular rivers. The region's featured species are the walleye, the northern pike, the brook trout and the lake trout.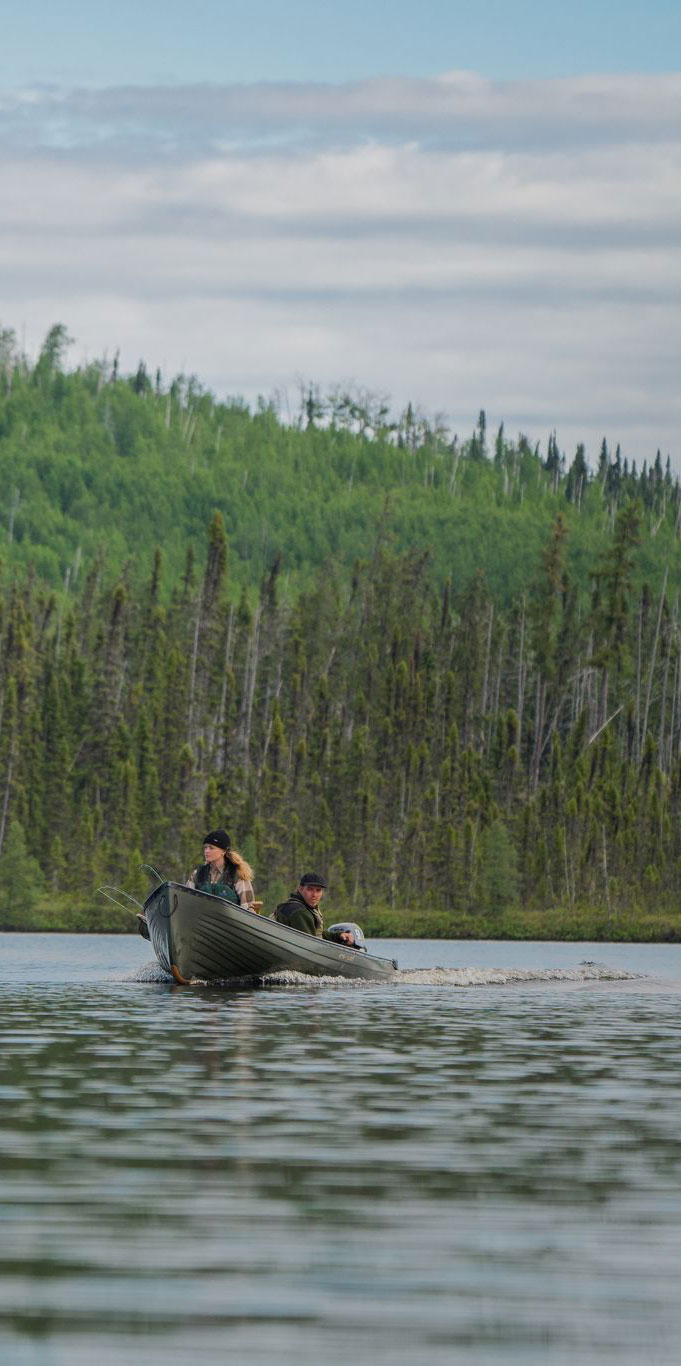 Main mandates
Sustainable management and responsible development of the Albanel-Mistassini-and-Waconichi Wildlife Reserve (AMW)
The Wildlife Reserve is dedicated to conservation, development and sustainable harvesting of wildlife and, secondarily, to the practice of recreational activities.
This territory does not exclude the exploitation of other resources, such as ores and wood.
A Wildlife Reserve in a territory governed by the JBNQA has the particularity of being able to highlight only sport fishing and recreational activities since any harvest of terrestrial wildlife species is reserved for the beneficiaries of this agreement. In addition, some fish species, such as lake sturgeon, are reserved for the exclusive use of the beneficiaries.
Temporary management of the Assinica Wildlife Reserve on behalf of the Cree Nation of Oujé-Bougoumou.
Camping Québec
Registration number of Penicouane bay camping site : 201574
Registration number of Albanel lake camping site : 222122
CITQ - Corporation de l'industrie touristique du Québec
Registration number of Waconichi lake cabins : 612743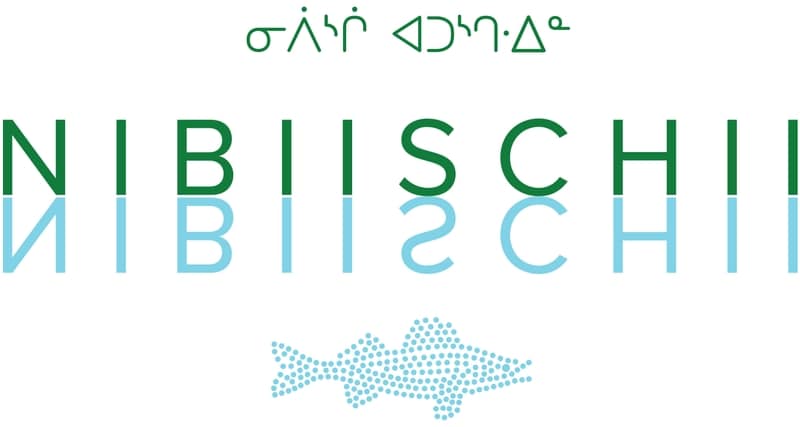 1960
Creation of Assinica and AMW territories as hunting and fishing reserves
1985
Creation of Assinica and AMW Wildlife Reserves - as we know them today
1997
Delegation of temporary management of the 2 wildlife reserves to the SÉPAQ by the government
2002
Signature of the Paix des Braves, which confirms the Crees and Quebec's position with regard to the wildlife reserves in the Nord-du-Québec region.
2005
Signature of a partnership between SÉPAQ and the Cree Nation of Mistissini for the co-management of the AMW Wildlife Reserve.
2015
Creation of the
Nibiischii Corporation
2017
Full transfer of the delegation of management of the AMW wildlife reserve to the Nibiischii Corporation of Mistissini by the government
2017
Temporary management delegation of the Assinica Wildlife Reserve to the Nibiischii Corporation by the Cree Nation of Ouje-Bougoumou.